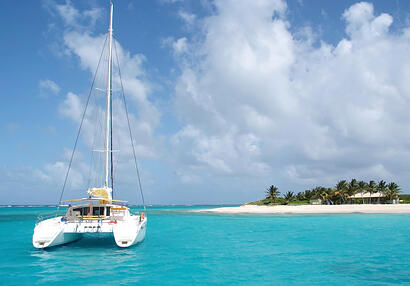 Earlier this month you may have heard about the record year for tourism in Belize, and here are some specific numbers that really put those strides in perspective. Once you see the stats, it should be obvious why tourism in Belize is rising to the top of vacation lists around the globe.
Depending on the expected margins in a specific industry, an increase by only a few percentage points can be big news for a company or country. With tourism in Belize, the numbers are nothing short of staggering.
As an already popular cruise ship destination, it is more than a little impressive that Belize saw increases in arrivals of 120% and 106% in June and July, respectively.
Not only that, but in December, an already popular month, Belize cruise arrivals increased by about 50,000 people, or 53%. With a net increase for the year of over 290,000 (43%), saying cruise tourism in Belize had a big year is an understatement.
When it comes to those visitors that decide to stay in Belize for more than a day, the Caribbean nation saw month-over-month increases, with the exception of November, to total a 9.2% gain over the course of the year.
Though still outstripped by the rate of cruise tourism in Belize, a nearly 10% increase in overnight stays speaks volumes about the attractiveness of the country and its accommodations.
There are plenty more statistics on last year's tourism in Belize, and we recommend you stay tuned to future articles as we break down those numbers' implications for the future of tourism in Belize. No matter what kind of vacation or lifestyle you plan to have in Belize, these numbers are looking good. The consistency across the board suggests this is a trend that won't be stopping anytime soon.