Belize Zoo: The Best Little Zoo in the World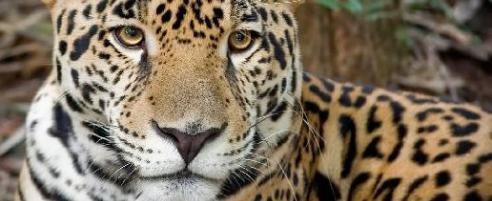 Started in the early 1980s to provide a home to wild animals which had been used in making documentary films, Belize zoo is populated by the natural wildlife of the country (you won´t find any penguins).
The Belize Zoo is a refuge: the animals have not been captured from the wild, but rather donated by other zoos, removed from the illegal pet trade, harmed by accident or intentionally or have been breed in captivity.
There are over 125 animals native to Belize at the zoo, including endangered species like the Jaguar, Tapirs, Black Howler Monkeys and many more.