Enjoy the Adventure Without the Work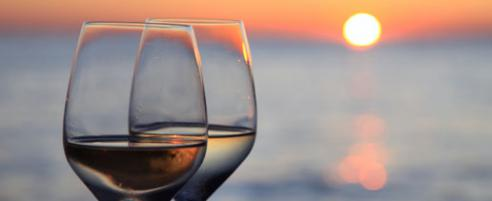 We genuinely want you to enjoy your stay with us. Exotic Caye doesn't have black marble floors and gold tap fittings and if you want that you're better going somewhere else. But we do care that your vacation is one you remember for years and go the extra mile to make that happen.
Concierge Services Provided To All Our Guests
Exotic Caye offers a "concierge" service to all our guests as part of your room price: if you want to go diving, fishing, cruising or take trips to the mainland, our staff will organize if for you. In fact, we'll do anything we can to make your stay a memory you keep for years.
We know the island and how to get things done, and so you can sit and watch the sea with a cool drink in your hand rather than worry about what time you need to leave to make the connection to catch the bus to wherever.
We don't just offer good advice, we do the work for you.