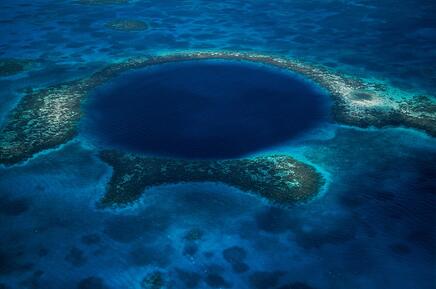 Belize has long been known as a vacation destination of surpassing natural beauty, and also boasts impressive Mayan ruins.
The Great Blue Hole, widely considered the world's best scuba diving location, may have even more to offer visitors than we ever knew!
Recent research headed by Rice University suggests that The Great Blue Hole can explain the Mayan Civilization's demise, providing a picture of the ancient Caribbean never before seen.
This adds to the region's already substantial attraction, making it an essential stop for adventure-seekers and historians alike.
Beneath the beautiful fauna and natural features that draw nearly a million tourists a year, the sediment resting deep in The Great Blue Hole tells the story of a hundred-year drought leading to the Maya's migration and eventual demise.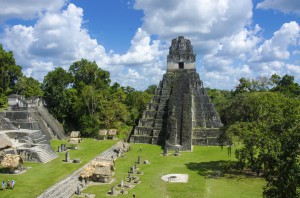 This new information has led to an increased interest in the region, and many are already making vacation plans to these ancient features, finding themselves part of a new age of research into Mayan history.
Don't wait for your friends' vacation pictures to show up on Facebook. Book your trip now to experience the natural beauty and mysterious attractions of tropical Belize. We look forward to seeing you on the reef!
Plan your next vacation to the beautiful country of Belize and stay at Exotic Caye Beach Resort.